PERSONAL INJURY SETTLEMENT FUNDING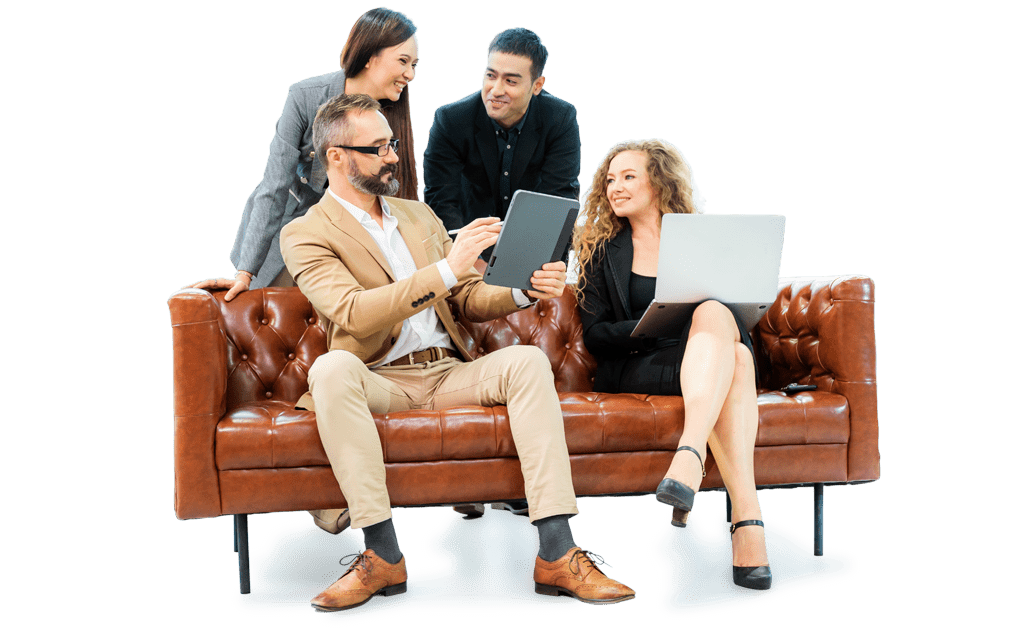 Villagómez Capital is an industry-leading provider of lawsuit cash advances for plaintiffs in a lawsuit, litigation funding for lawyers and law firms of all sizes, and medical receivables financing for doctors and medical facilities serving no-fault patients.
SETTLEMENT TAKING TOO LONG?
Villagómez Capital funds many different type of cases:
We turn future cash awards into immediate, upfront cash today that you can use for any outstanding expenses and growing financial obligations.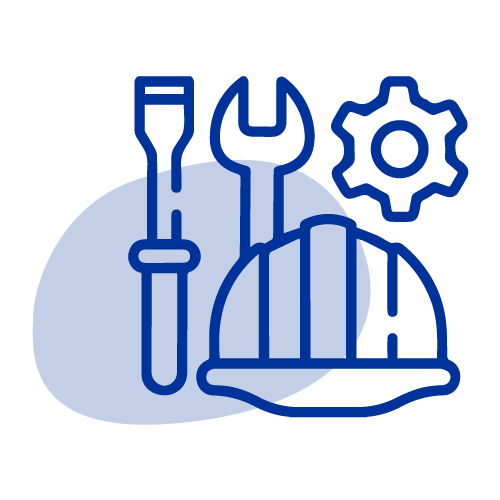 Construction Accident
When an employee suffers physical harm under any circumstances, they are entitled to compensation for their injuries.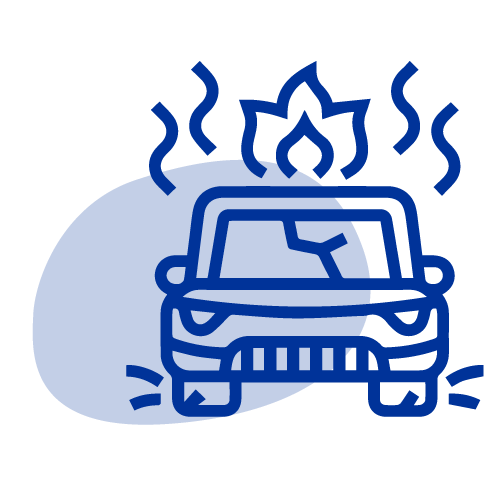 Motor Vehicle Related
We specialize in a wide range of cases, from car and truck accidents to bike and pedestrian wrecks.
Slip/Trip and Fall
The property owner/lessor is liable for your damages. If you have been physically injured, you qualify for funding!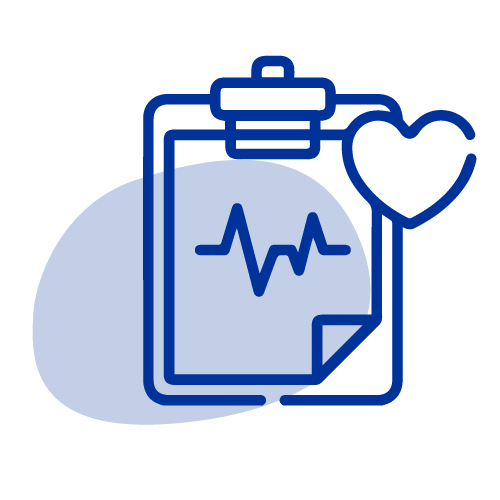 Medical Malpractice
If you are a victim of an unjustly medical malpractice and need funds till your lawsuit settles? Call us for a free and fast case review.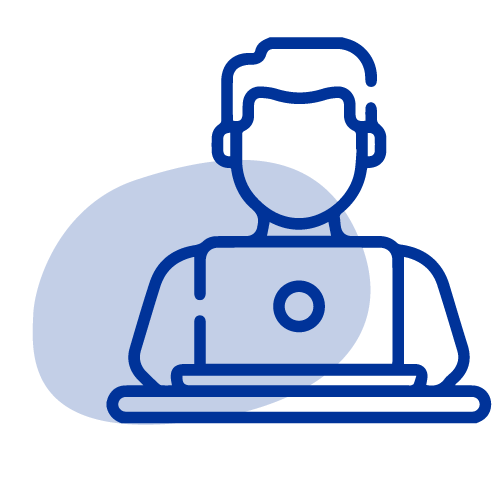 Work Related Accidents
We deal with all types of workplace accident cases. Remember that you are entitled to safe working conditions on the job site.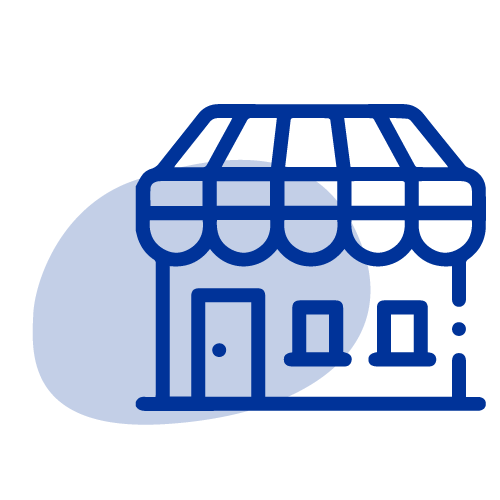 Premises Liability
Accidents can happen anywhere, from your own apartment, public park to a convenience store. Many of these accidents result in serious injuries and lawsuits.
GET IMMEDIATE FUNDING NOW!
A Simple, No-hassle, Stress Free Process!
Get Financial Help Now While You Wait For Your No-fault Action To Settle.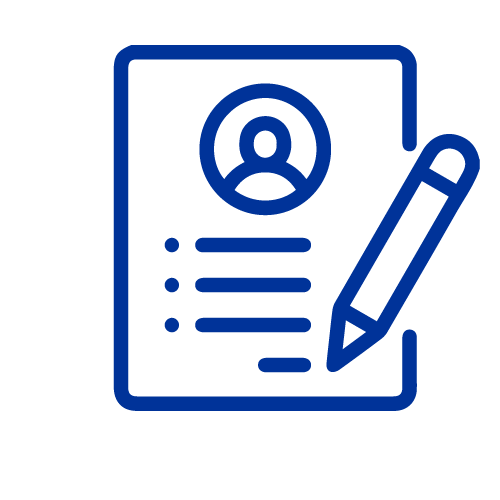 Contact Us Or Fill Out The Application
There is no consultation fee and it only takes a few minutes.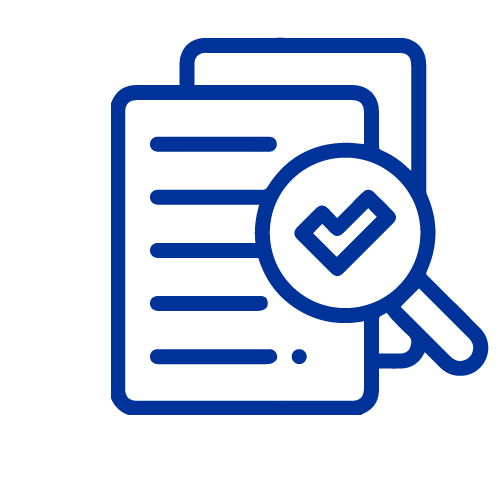 Fast Review And Approval
We will review and approve your case in as little as 1 hour.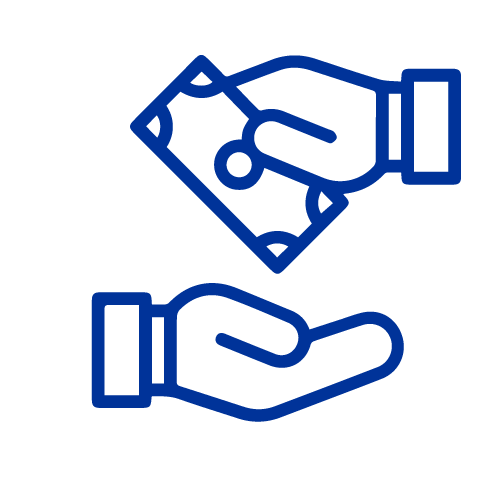 Receive Your Payment
We will send your funds upon approval.
Medical bills, rent, and other expenses don't stop once you've been injured.
Medical bills, rent, and other expenses don't stop once you've been injured.